Welcome to my Website - Paigekay365
So Awkward is back after a fantastic 1st year.
Aired for the first time in May 2015
Ive just been called up to film again, cannot wait, I love this show.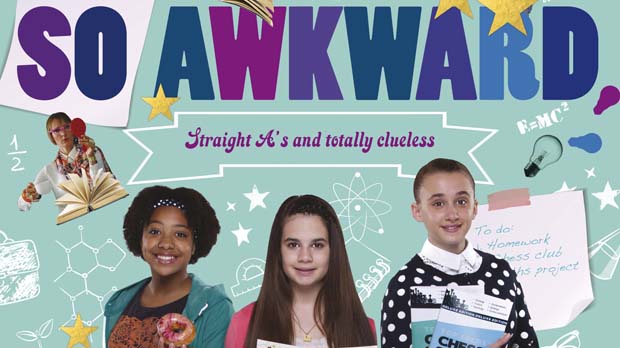 Im back on set at the 4 O'Clock Club with the gang,
looking forward to the new series Aug 15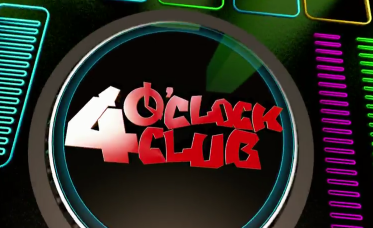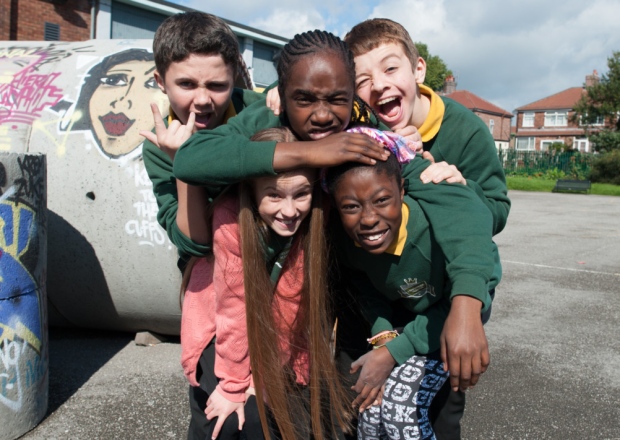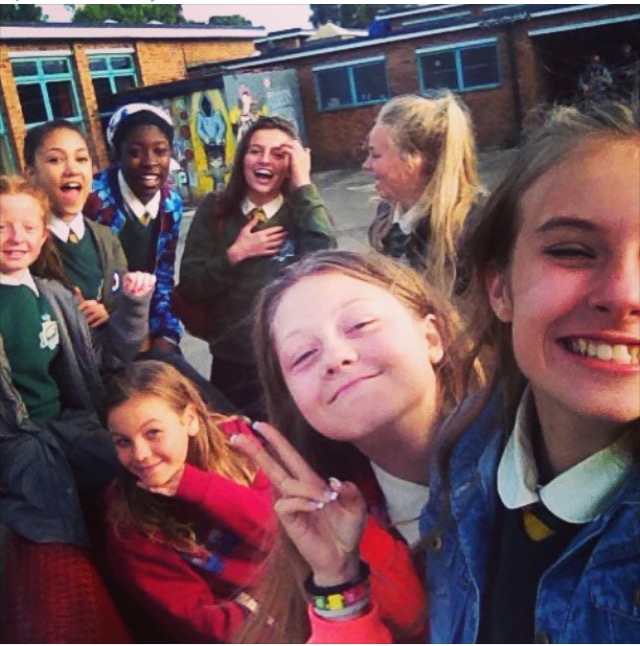 October 2014
SUP Day
Stand Up Paddle Boarding
Setember 2014
Filming on the 4 Oclock Files,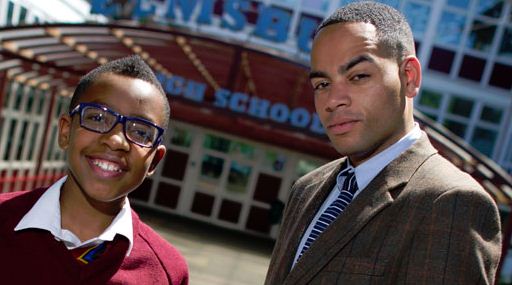 Setember 2014
Whilst on set filming at the 4 O'Clock Club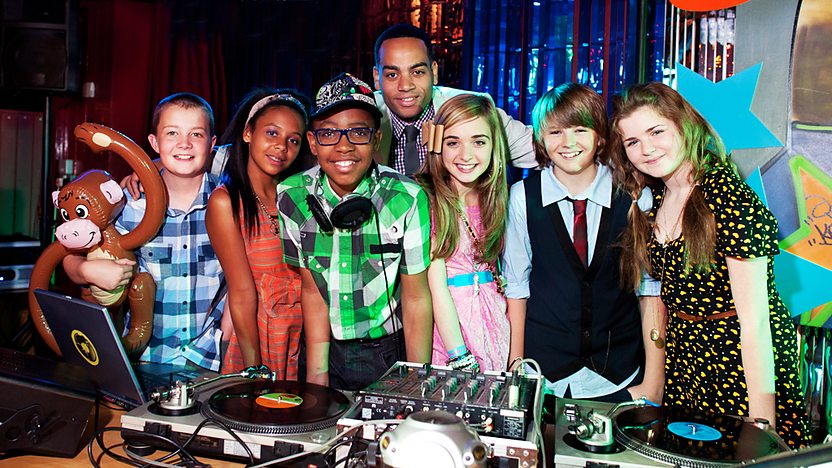 4 O'Clock Club is a BAFTA-nominated British
children's television series, on CBBC and BBC HD.
Setember 2014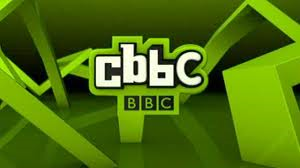 Started filming for a new CBBC's sitcom
'So Awkward', this week looking forward to meeting the cast
September 2014
Filming on HANK ZIPZER -
The World's Greatest Underachiever ​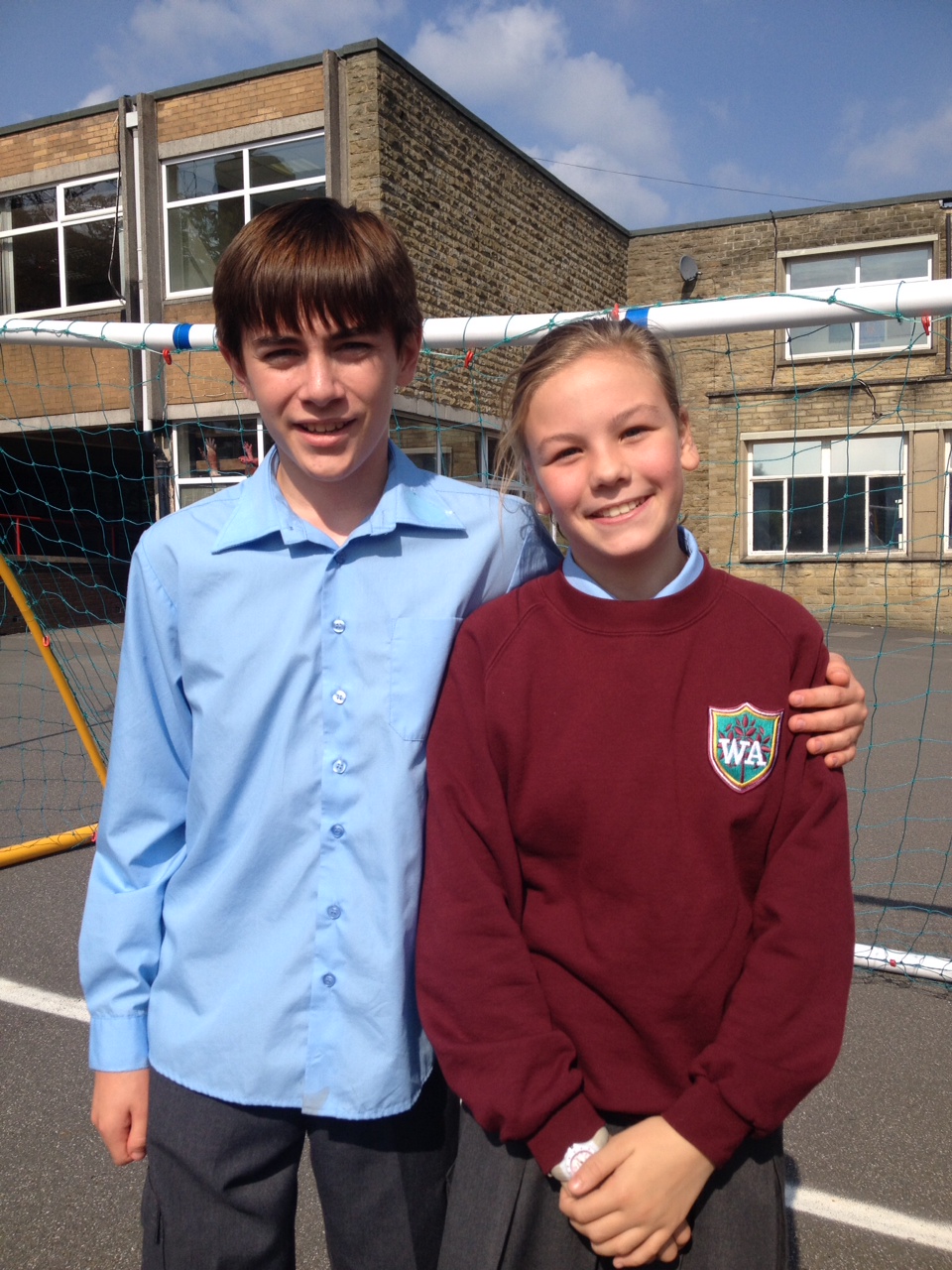 Paige & Nick ( Hank ) On Set
Inspired by the book series Hank Zipzer: The World's Greatest Underachiever, written by Henry Winkler and Lin Oliver and published by Walker Books.

Fast-paced and funny, the series follows 12-year-old Henry
'Hank' Zipzer, a smart and resourceful boy with a unique perspective
on the world.

Hank has dyslexia, and when problems arise, he deals with them in a
way no-one else would - putting him on a direct collision course with his teachers and parents, who don't seem to appreciate his latest scheme
as much as he thought they would... But, Hank always remains positive
and convinced that the next big plan will deliver - after all,
tomorrow is another day!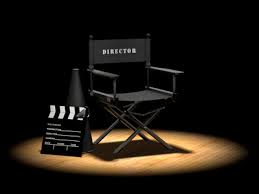 Latest Articles ....