UK National Windsurfer GBR456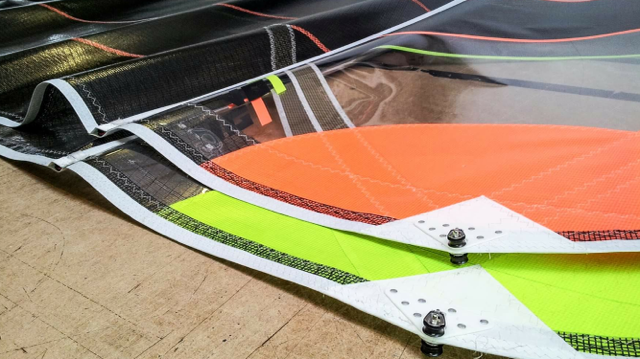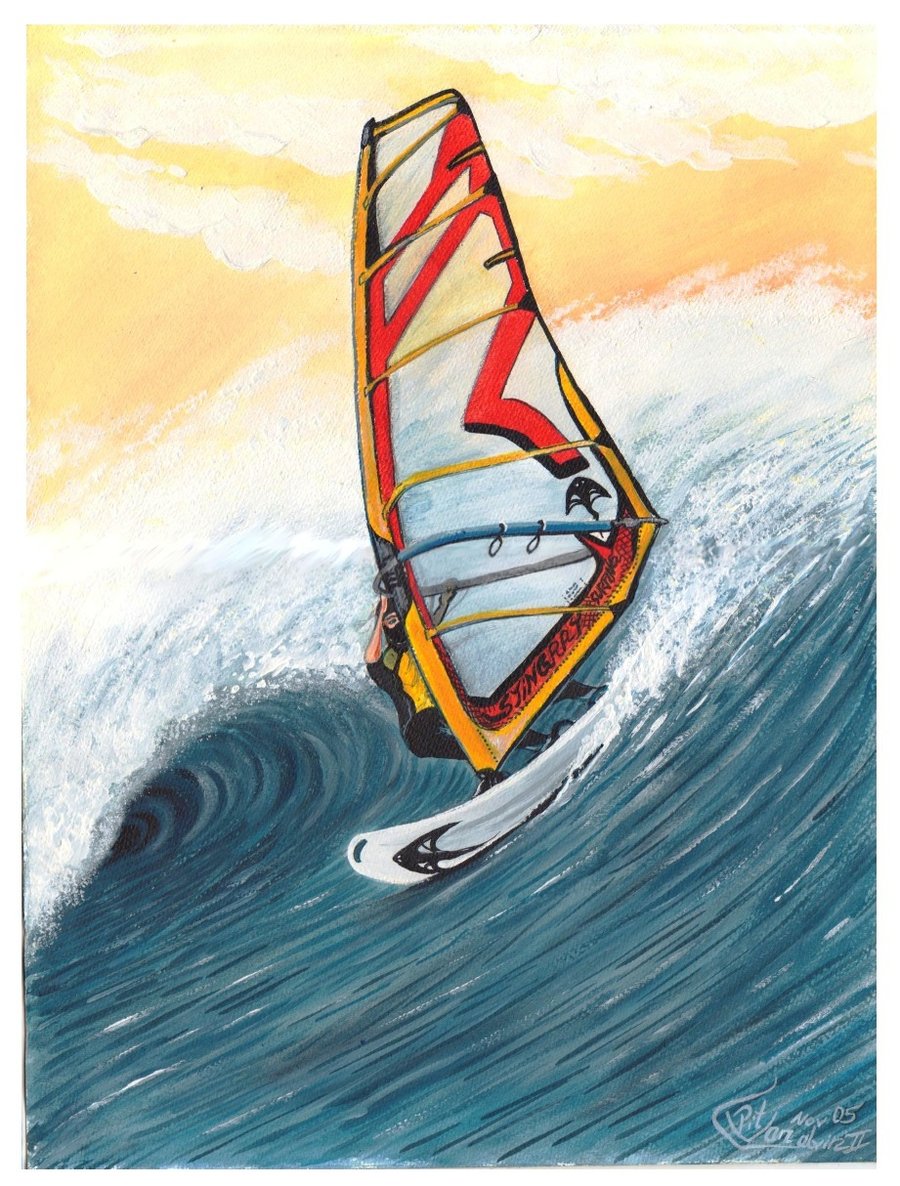 Hi I'm Dominic Harrison. I first started windsurfing when I was 13 my first sail was only 2.5 sq meters. Straight away I fell in love with this adrenaline
sport.After my first week of training I entered my first ever T15 event which I could not finish every race. This gave me the incentive to train harder. 5 months of hard training I entered my first ever national event were I then became
2016 National Champion.
I was selected for North Zone squad moving up to 4.5 sq meter sail, towards the end of winter I tried the 5.8 sail this was really hard.
I now had the capability to race, getting better position all the time,
At the Eric Twiname event later that year I raced on a old 5.8 finishing 3rd 5.8 overall. A week later I attended another event The UKWA National marathon at Whitwell, finishing 1st in my class and 1st 5.8 overall. I quickly moved up sail size to a 6.8 techno for a new challenge,
I was recommenced to attend the UKWA windsurfing sea series. My first event on the sea was Pwllheli this give me a taste of big waves swell and tide I finished
24th not bad to say the conditions were well out of my comfort zone.
7.8 techno this was to be my biggest challenge yet, training threw the winter I worked hard sailing in all weathers to try and improve my windsurfing skills, this helped me to improved my balance and technique as well as my confidence, the more I trained the better my speed, up wind performance and down wind control.
New Season my first event of the year, I came 18th out of 31 against some hard competition, sailors from all over the UK this was my building block to success.
Raceboard my new passion
The Raceboard fleet, my coach Mark Kay ex world champion set up and teaches the UK Youth Raceboard Squad giving tips advice and pushing the sailors including me to the limit, my first event Datchet and I had came 1st 7.8 and 16th overall I great result.
My Goal, I would love one day to become National, International and World Raceboard Champion,
I have a lot of passion for the sport, the world is my future.
I am now saving up to buy my very own Demon Sail 7.5, a beautiful piece of kit,
the most versatile sail on the market.
Dominic Harrision GBR 456
Dom's Photo's Internation Raceboard
Bridlington 2018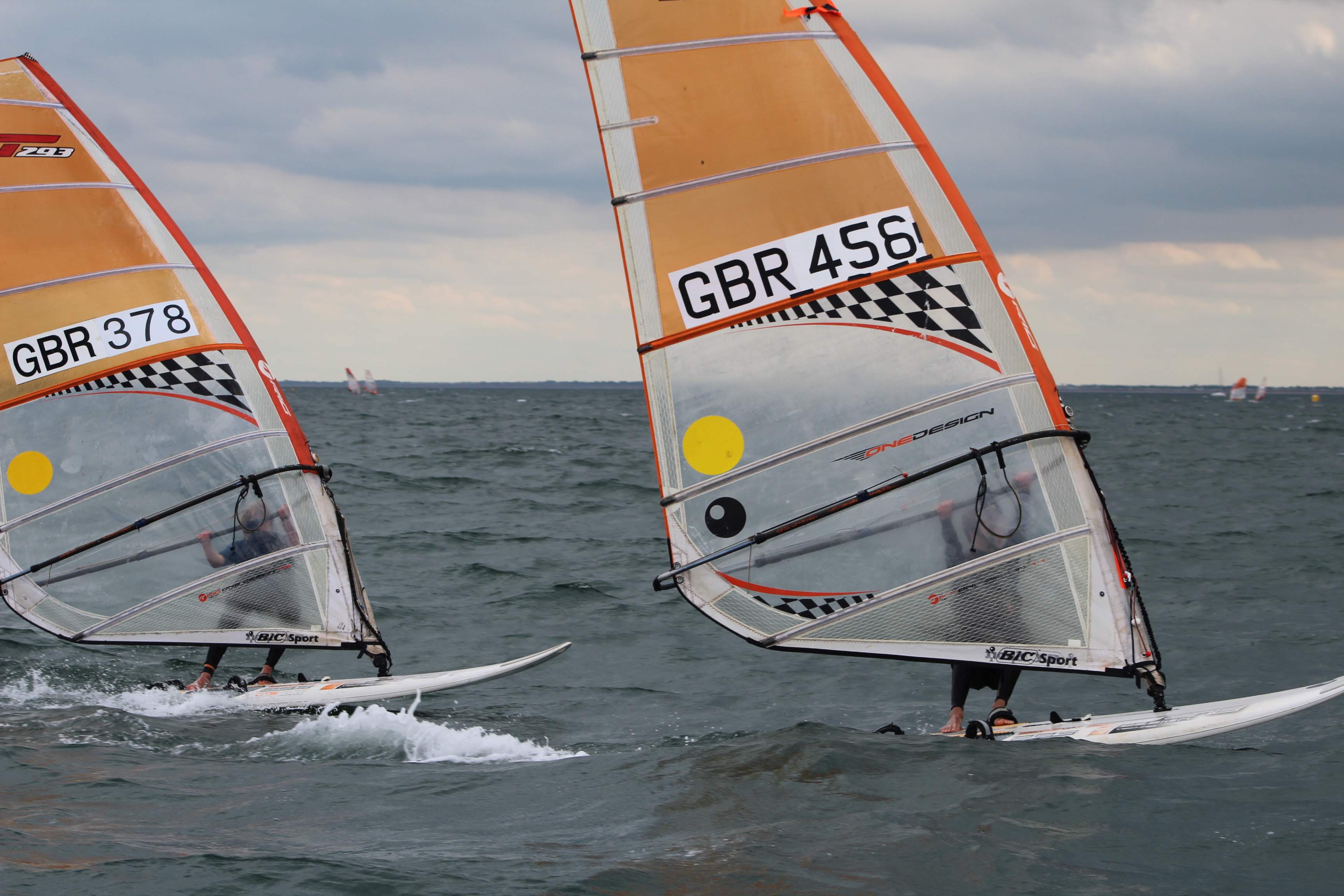 More Info to Follow Shorty